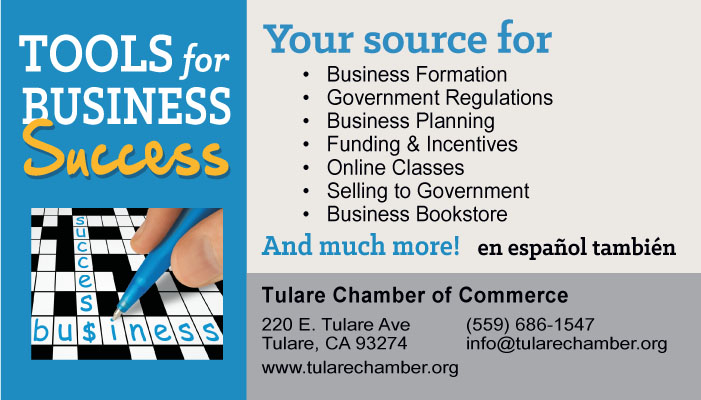 Business Card or Poster Example
Business Cards/Posters/Banners

These business cards have a direct link to your Tools.
Pass out business cards at your events, board meetings and city council meetings.
Provide cards to SBDC and SCORE counselors.
Include a business card with your city business license application.
Put posters or banners in your office or at the local library.
We will create the artwork for you. You can get them printed locally or we will arrange for printing and shipping (about $85 for 1000).